Translate this page into: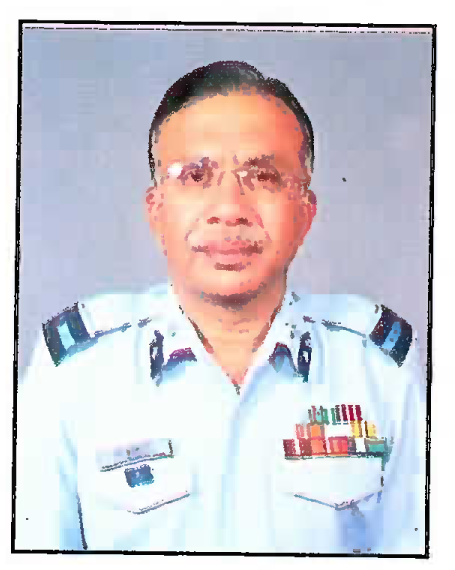 It gives me great pleasure to take over as the Chief Editor of the Indian Journal of Aerospace Medicine. I have been closely associated with this journal for the last three decades. The journal is today recognised as an important publication in the field of Aerospace Medicine.
Rotational Field Quantum Magnetic Resonance (RFQMR) has been in news for the last six months as an important path breaking contribution of Indian Medical and Biomedical research. In this issue preliminary beneficial results of management of osteoarthritis with RFQMR are being reported. Prevention of suicide the world over has been a major public health issue. The Institute of Aerospace Medicine has been closely involved in conducting such prevention workshops targeted at ab initio trainees in the Air Force. The results of these workshops are very encouraging and are being reported.
The journal has come a long way since its inception. This has largely been due to the research and contributions of the members of the Society and the editorial staff.
I exhort the members to continue to actively contribute. It will be our endeavour to take the journal to greater heights.
Greetings to all members of the Society for the New Year 2005.
Jai Hind
Show Sections