Translate this page into: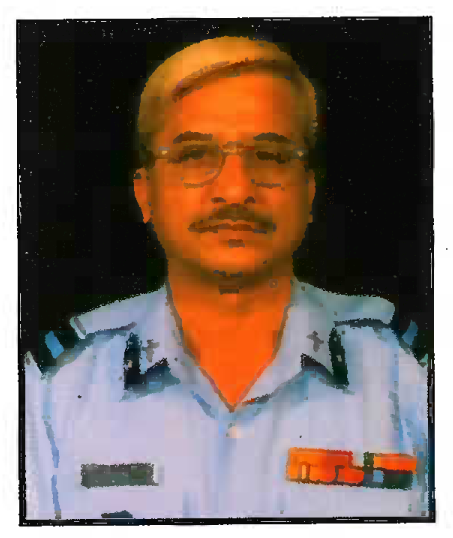 This year is indeed a major milestone in the publication of our Journal as we are entering into the 50th year of its publication. The Journal has come a long way in the past five decades. This evolution is a reason for celebration for every member of the Society, especially for all those who have been associated with the Journal office. It's also time to re-dedicate our energies to take it to greater heights in the years to come.
The current issue has taken a novel approach, institute of Aerospace Medicine, the flag bearer of Aerospace Medicine activities in our country and our Editorial team has ventured to present succinctly, the training philosophies and methodologies that generally govern the aircrew training. The aim of this effort is to find a road map for the future with other institutes engaged in similar training. Suggestions and feedback on this issue are welcome and would be gratefully acknowledged.
Besides these, this issue carries articles that should be of interest to a wide spectrum of our readership. The article on locus of control is the first attempt to document this psychological construct among Indian aircrew. While an aviation pathology article reports on the medical investigations of aviation accidents for the past three decades, another related article discusses the utility of futuristic DNA typing in the identification of victims in fatal aircraft accidents. 'Project Oxamb' represents the ingenious contribution aviation medicine specialists can make in the field.
While the Society relentlessly pursues excellence in training and research, this year it has also been busy in the preparations of another milestone-the 54th ICASM scheduled in Sep this year. The Editorial team has worked indefatigahly to put together this issue while attending to its domain of activities towards preparation for this mega event. We all lookforward to meet Aerospace Medicine specialists from ail over the world for meaningful and mutually beneficial scientific and social interactions. Till then, so long!
Show Sections