Translate this page into: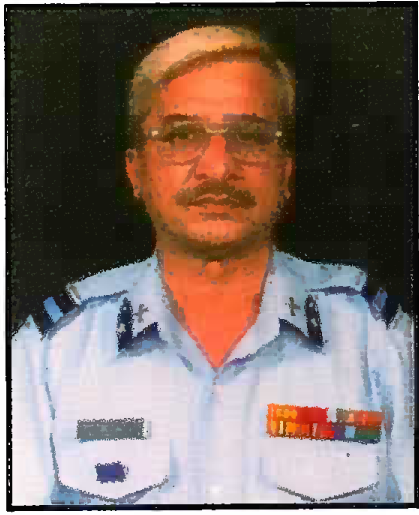 The past six months have brought in certain changes in the Journal office. An Editorial Advisory Board has been constituted to provide oversight to the office. Closer home, the Editorial Board has been reconstituted and now has members with specific duties and responsibilities. All these are efforts to take the Journal to greater heights, and hopefully indexed in the near future.
Spatial Disorientation (SD) continues to remain one of the important causes of military aviation accidents. Indian Air Force has acquired a state of the art simulator for imparting SD training to the aircrew. Preliminary experiences with SD training of aircrew from the fighter stream and their feedback are being presented in one of the articles. Such concurrent evaluation of utility and effectiveness is crucial for ensuring mid course corrections and modifications.
Have you ever thought if being right, left handed or ambidextrous had any role in flying performance? Or even, what is the proportion of left handed pilots in our aircrew population. Results ofan interesting study on this subject, probably thefirst ever in our Armed Forces is being presented in this issue.
Members of the Indian Society of Aerospace Medicine, who have been associated with the Institute of Aerospace Medicine, are well aware that 'Team IAM' has always lived up to the expectations of the countiy, be that the operational community or the aerospace industry. Pioneers at the Institute, with their urge to deliver and vision expanding much beyond their eras, have laid a strong foundation of innovative applications and problem solving. As a tribute, the present 'Team I AM' has made a humble yet very dedicated effort to retrieve and compile some of the innovations, primarily to showcase the spirit and toil that has gone in the years past. These were showcased during 54th ICASM in the JAM Innovation Stall'. For those who missed them, the Innovations are being presented in a two part series in the Journal. I am confident that this will surely spur the innovative spirit in the present generation of technology savvy Aerospace Medicine practitioners.
Happy Reading!!
Show Sections