Translate this page into: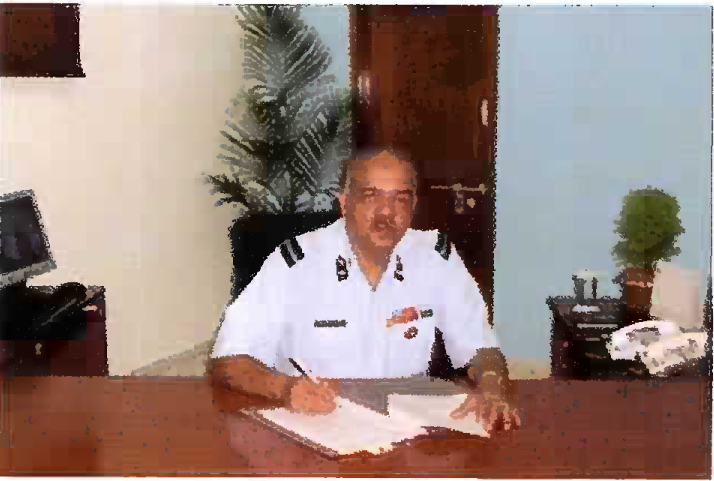 Aerospace Medicine encompasses a multidimensional and multidisciplinary science with an outlook for optimally integrating the human to the flying machine. Aerospace Medicine has grown phenomenally as a specialty over the past five decades of its existence in India. The Indian Society of Aerospace Medicine has endeavored through its existence to primarily promote flight safety for Indian military as well as civil aviation. The technological advancement in modern military and civil aviation has made this task even more challenging. The Indian Journal of Aerospace Medicine has been the mouthpiece of the excellent research work done by all those associated with this multifaceted specialty.
This issue has a collection of articles which will be of interest to our readers. The article suggesting inclusion of vitreous humor aspirate as a specimen for determination of antecedent medical cause of death and also for determining the postmortem interval, is an eye opener. An interesting case of non-readability of HUD in an experienced pilot, highlights the difficulty that an Aerospace Medicine specialist faces in the field. Acceleration physiology and related physiological stress in supermaneuverable aircraft have been discussed at length in one of the articles. Also, an article highlighting decrement of manual strength during exposure to simulated cold environment makes up for an interesting read. An article comparing the conventional nasal endoscopy with nasal rhinoscopy in aircrew gives an insight into the pitfalls of the routine tests in picking up subtle pathological conditions in aircrew. The unknown effects of different types of irrelevant speech on performance in Simulated Flight Tasks and Heart Rate Variability have been put forth in another article.
These are exciting times for the specialty of Aerospace Medicine and for the Institute in particular. Newer equipment and simulators are being installed at the Institute for research in the field of Aerospace Medicine. The Spatial Disorientation simulator is now NVG capable. The Eye Tracking System and the Cyberware 3D Whole body scanner have been installed and operationalised. The sleep laboratory is in its final stages of installation. These upgrades will give a major fillip to aeromedicai research in our country in the coming years.
As the Chief Editor, I urge all specialists in the field and other establishments, to keep up the research work and forward your results in the form of scientific papers for publication in this journal.
Show Sections