Translate this page into: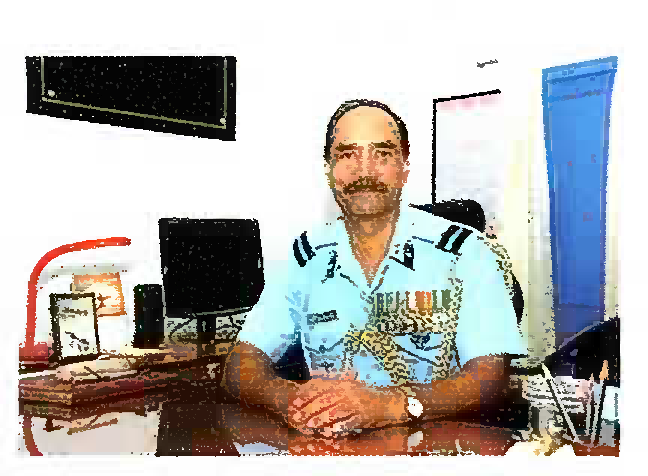 As Chief Editor it is my privilege to express gratitude to the panel of referees, whose suggestions have helped towards enhancing the academic quotient of the articles published in this issue.
Aerospace Medicine is a unique specialty wherein the practitioners utilize their knowledge for optimizing aircrew performance and aerospace safety. The current issue showcases a variety of articles which will generate interest in our readers. The article on haemoglobin- opathies brings out the importance of Hb electrophoresis as a screening tool in cases of mild anaemia detected in candidates and serving civil and military aircrew. The study on aerobic and anaerobic conditioning elucidates the possibility of assessing the progress achieved in planned training schedules towards enhanced physical performance. Sensorineural hearing loss is a common incidental finding in aviators, however, there are certain ominous causes for SNHL that need clinical attention. The article on vestibular schwannoma reiterates the importance of clinical acumen in such cases. As in the previous issues, the 'Residents Section' enthralls us with a plethora of journal scans, book reviews, case reports and the 'Aerospace Medicine Quiz.'
As the Chief Editor, it is my responsibility to urge each one of you to continue with your research activities and contribute to this unique field by means of forwarding articles for publication in our journal.
-JAIHIND!
Show Sections