Translate this page into: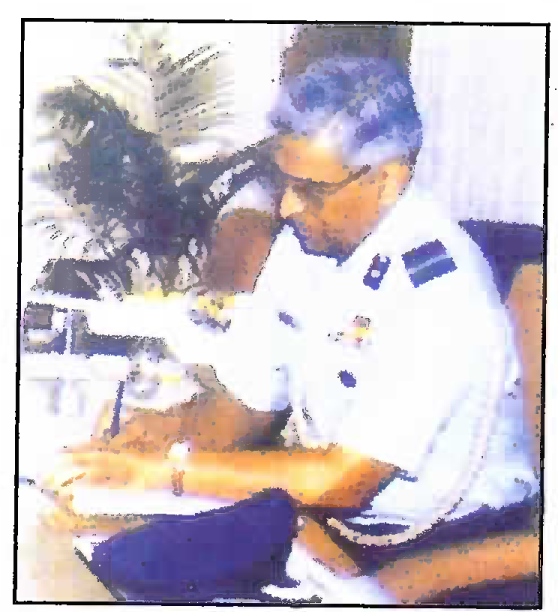 The Summer issue was put together with considerable efforts. A large number of papers were received and were reviewed by the Panel of Referees with the ultimate aim of improving the quality of the publication. This issue includes articles under the heading of 'Technical communication', which encompasses design of aeromedicai equipment and modification/alterations of techniques or procedures of evaluation. We hope that more such articles from various technical disciplines are sent for publication.The Editorial Board will continue to make efforts to implement changes depending on feedback received from members.
Heart Rate Variability finds varied application in various fields of medicine including Aerospace Medicine. A review article on 'Respiration and heart rate variability' has been included in this issue, which makes stimulating reading.
With this issue I come to the end of my tenure as Chief Editor. I shall be moving on promotion to take up my next appointment. I wish to thank all the members of the Society for their unwavering support during the last two years.
I wish the Editorial Board all the best in their endeavors to improve the Journal.
Jai Hind
Show Sections